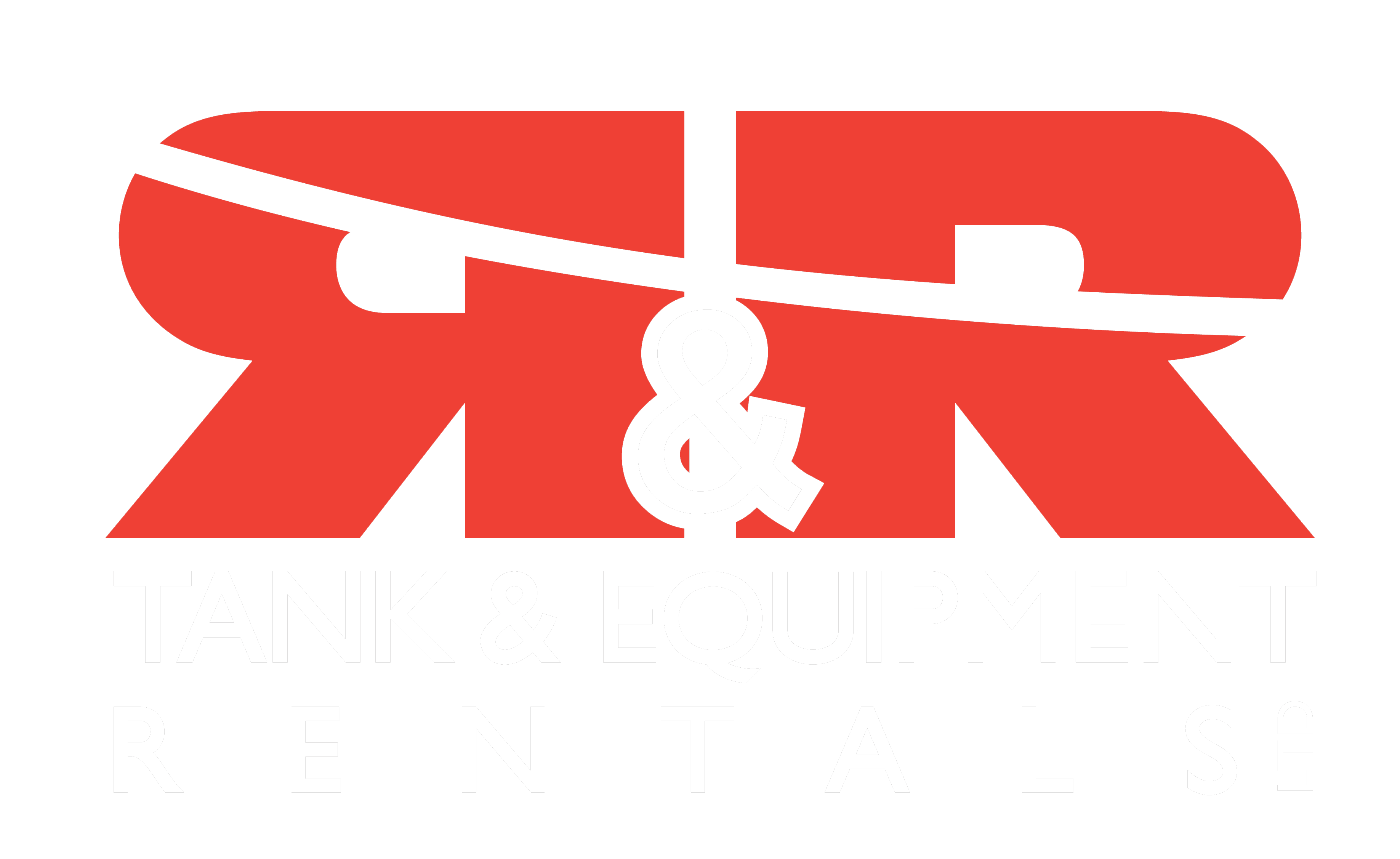 R & R's tanks are the ideal solution for storage of a wide variety of production liquids. They are fabricated under strict quality control procedures to industry standards for the safe storage of produced water, crude oil, and other liquids commonly handled and stored in the Oil & Gas Industry. Learn More
CONTACT US TODAY!
Get in touch and see how we can help you!
We are a fully integrated manufacturer providing proven services.
We are dedicated to providing our valued customers with the manufacturing services they come to expect, delivering the highest quality services on a timely basis.